Versatile ​Office​ Space​ for ​R​ent ​at Forum I, Most Strategic Business Park of Costa Rica
ID CODE: #3397
Rental Price: US$18 per m2 unfurnished ​| ​US$19 per m2 furnished
Tenant Improvement Allowance (TIA)​ Available​
Construction: 200 m2 (2,100 sq ft)
Bathroom: 1
Includes Kitchenette
---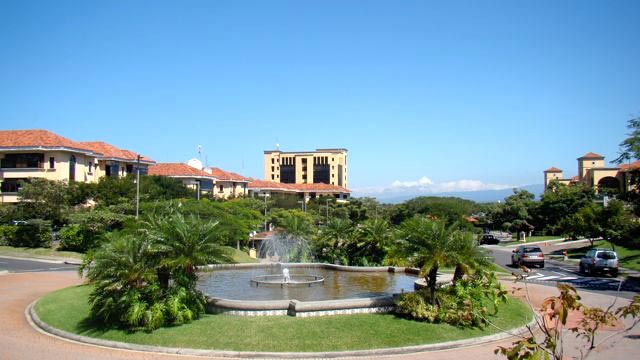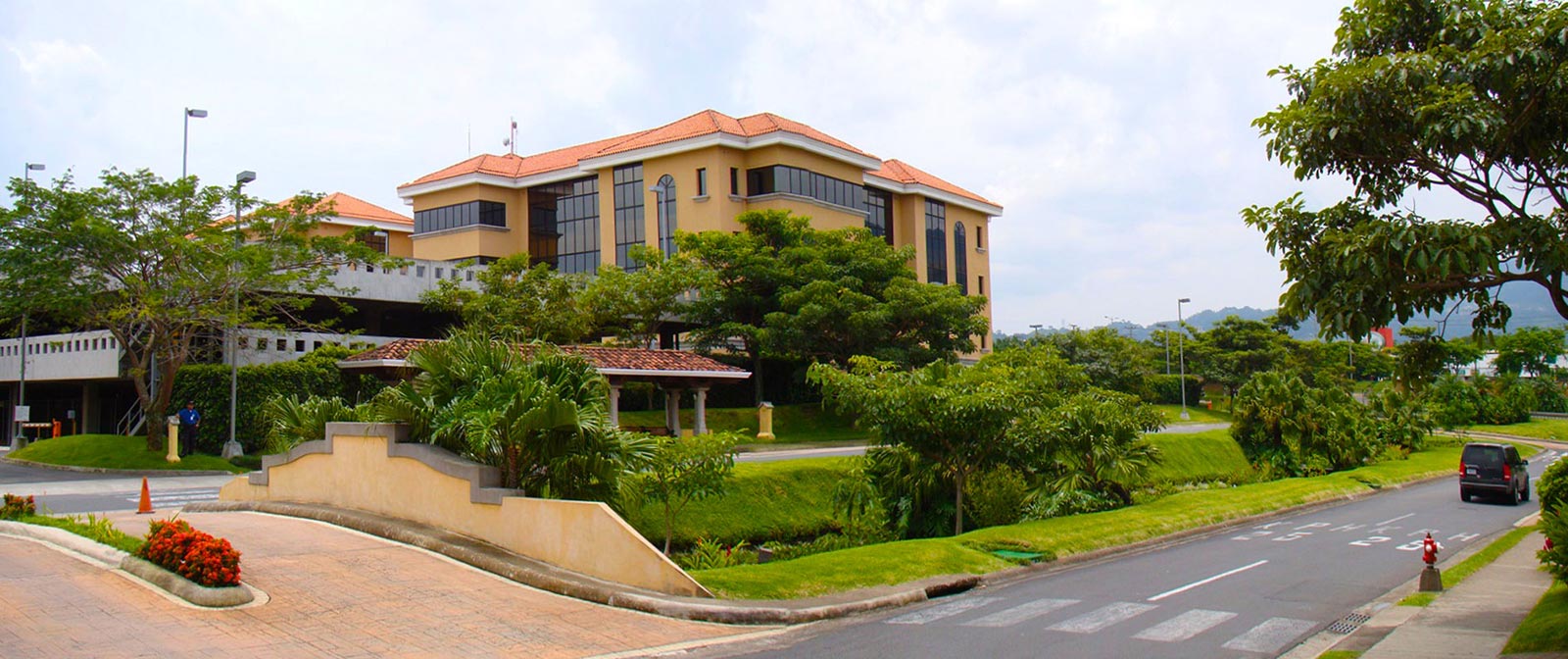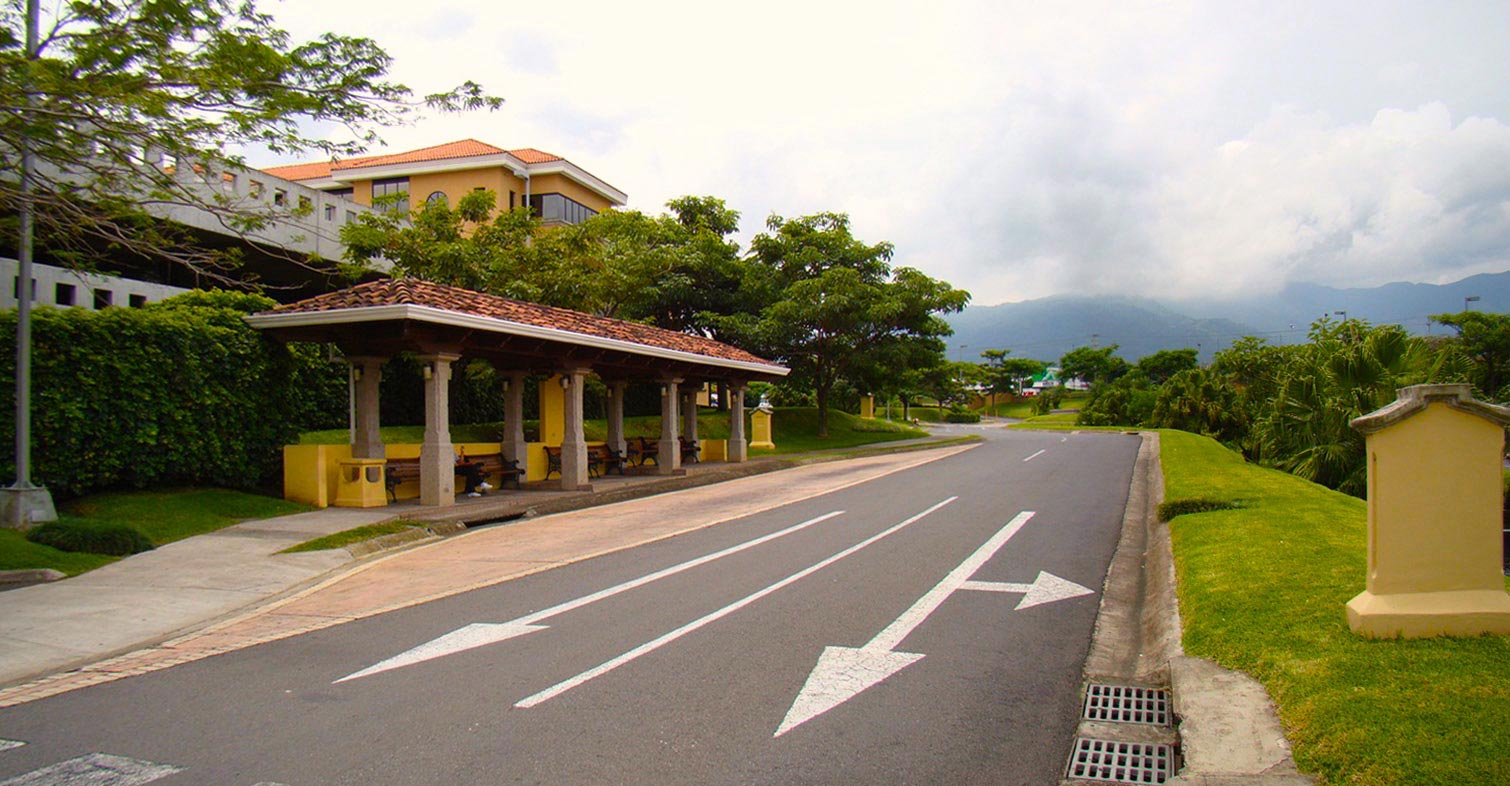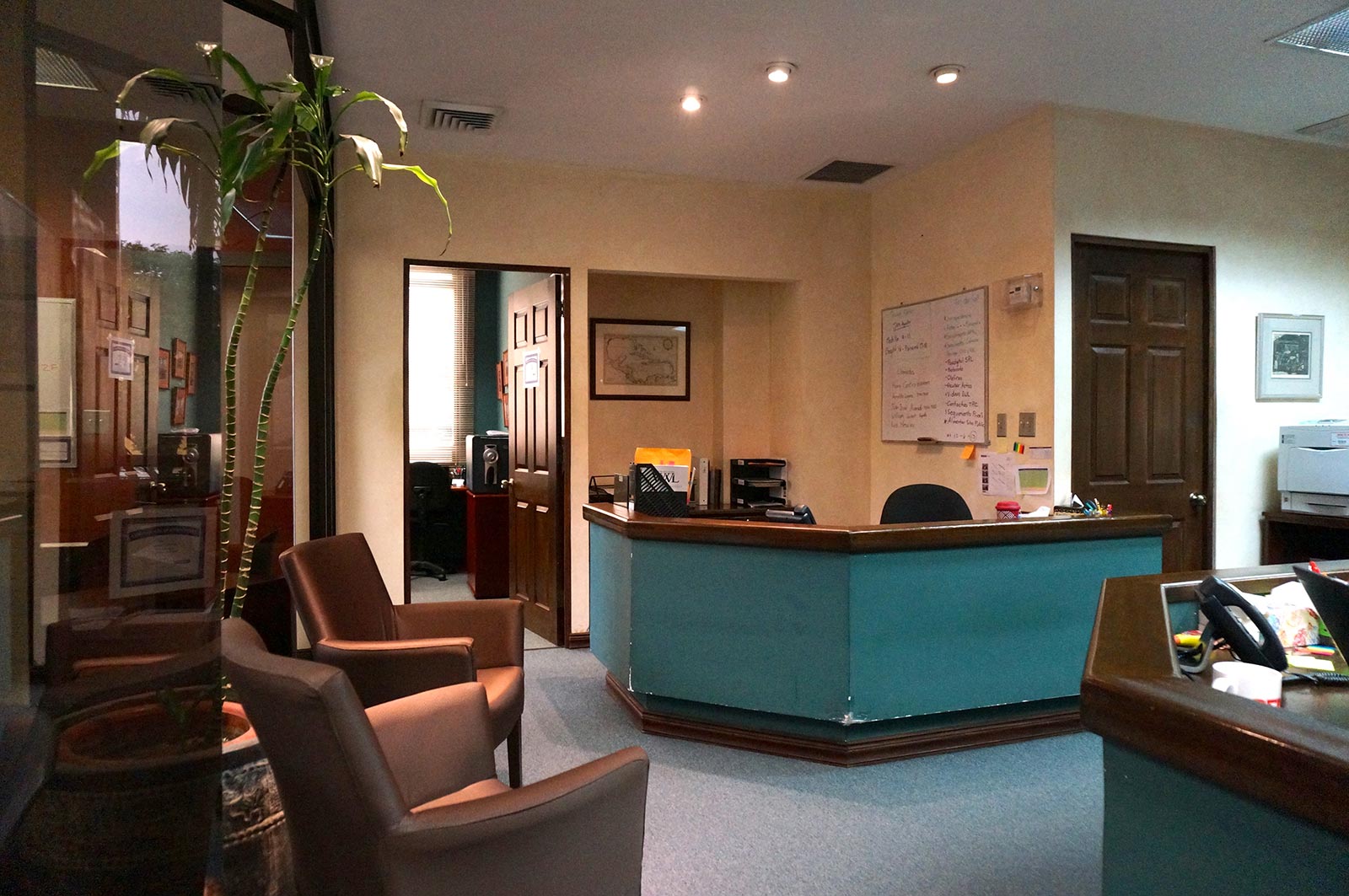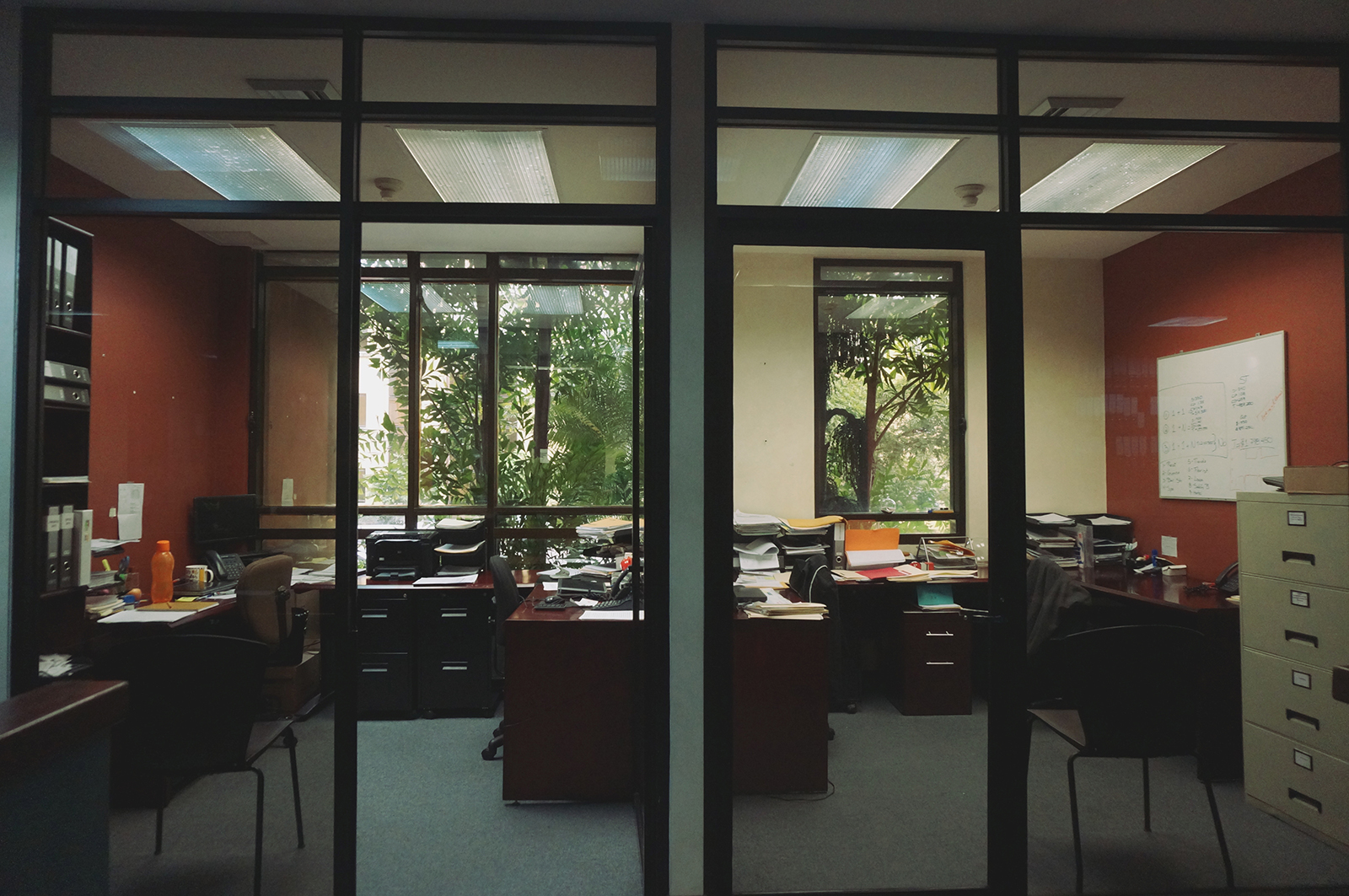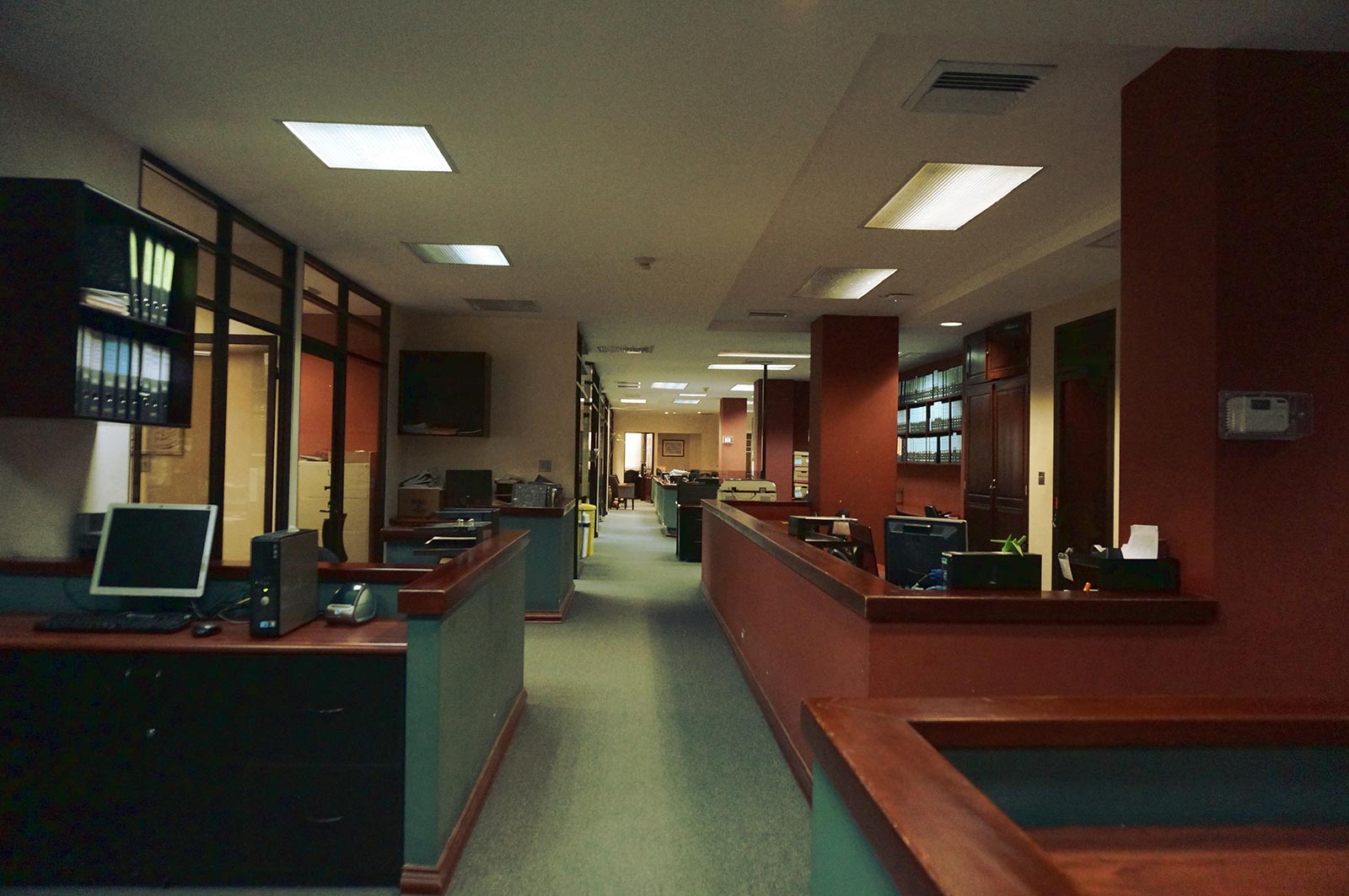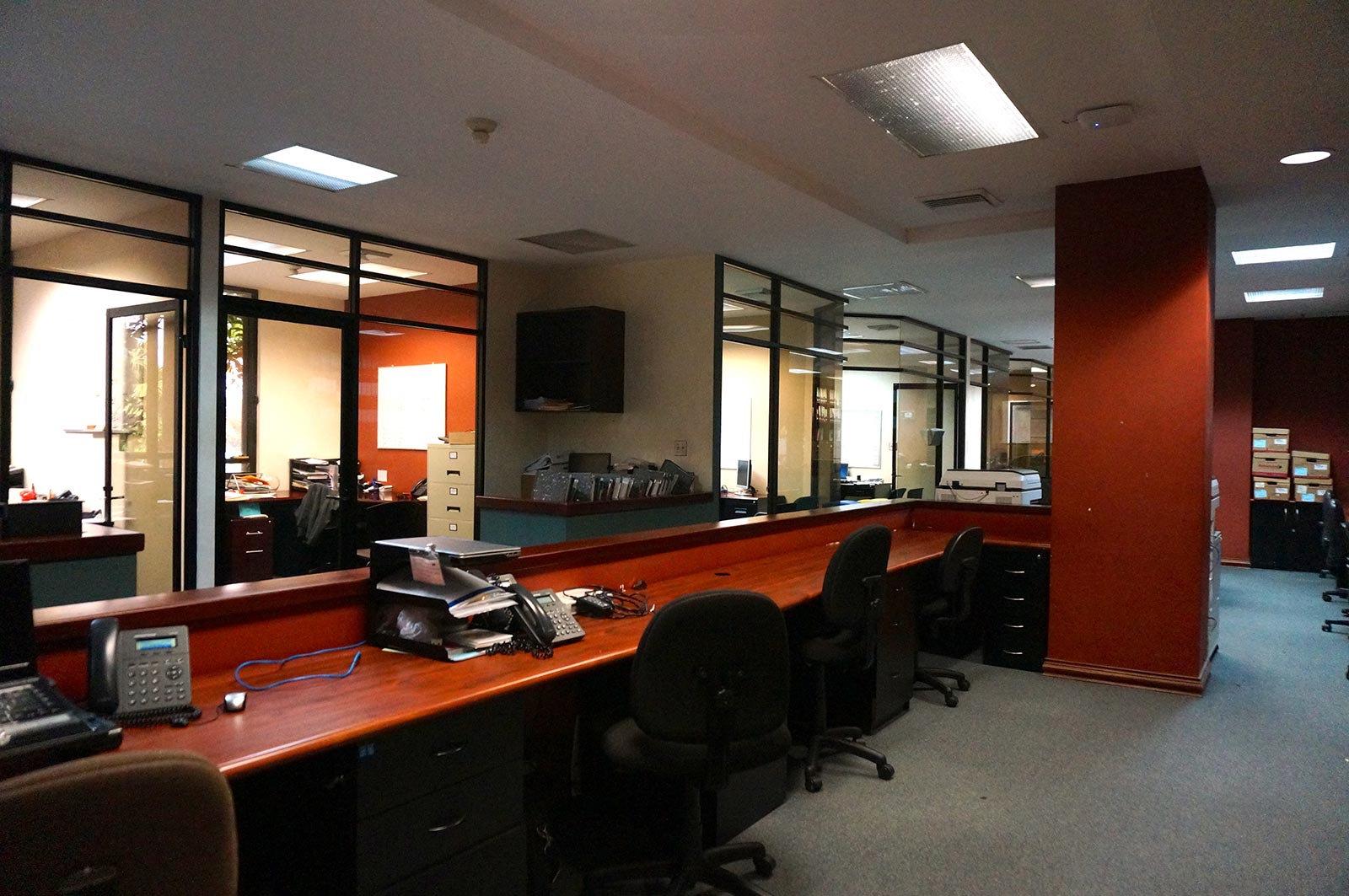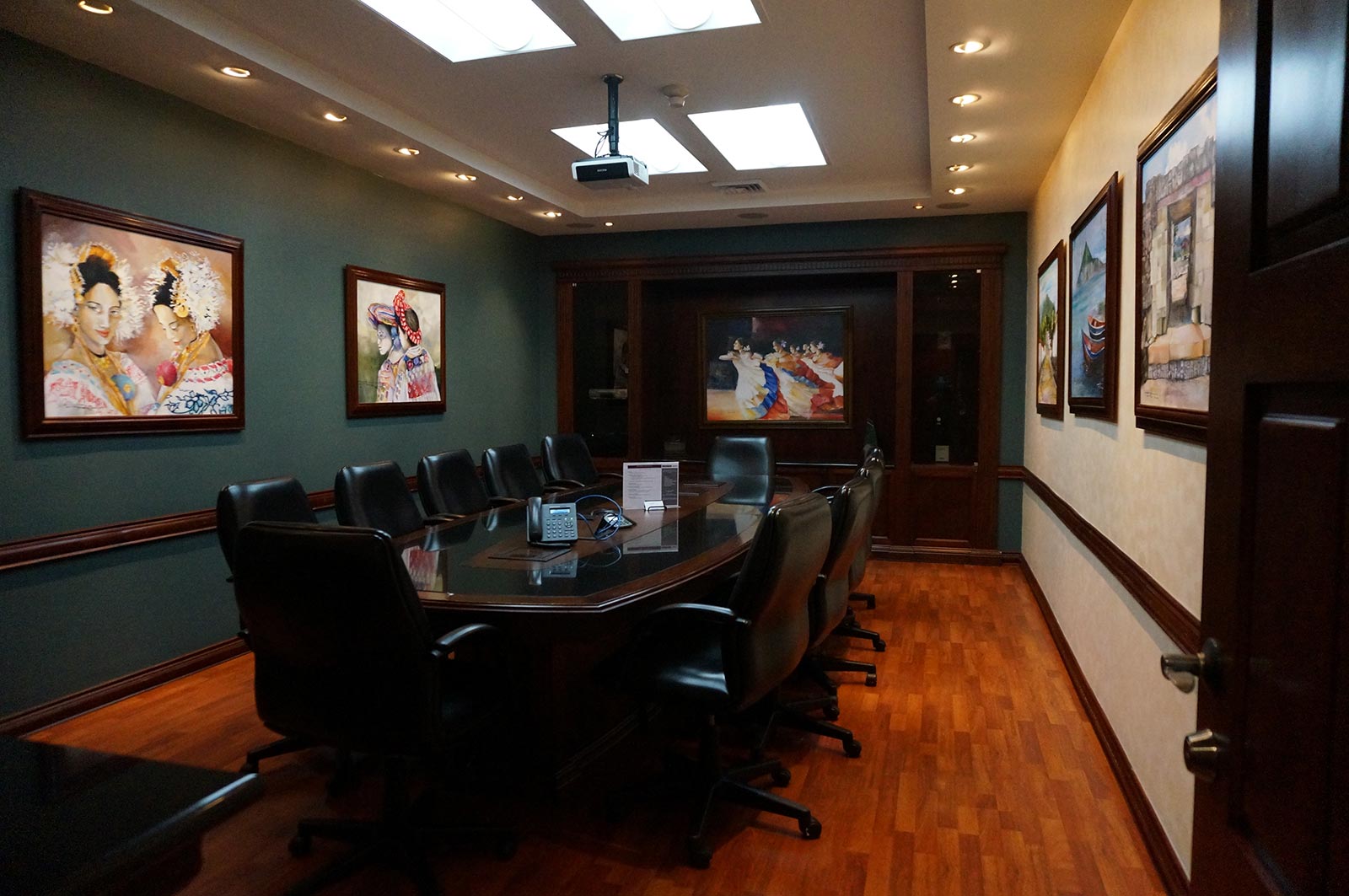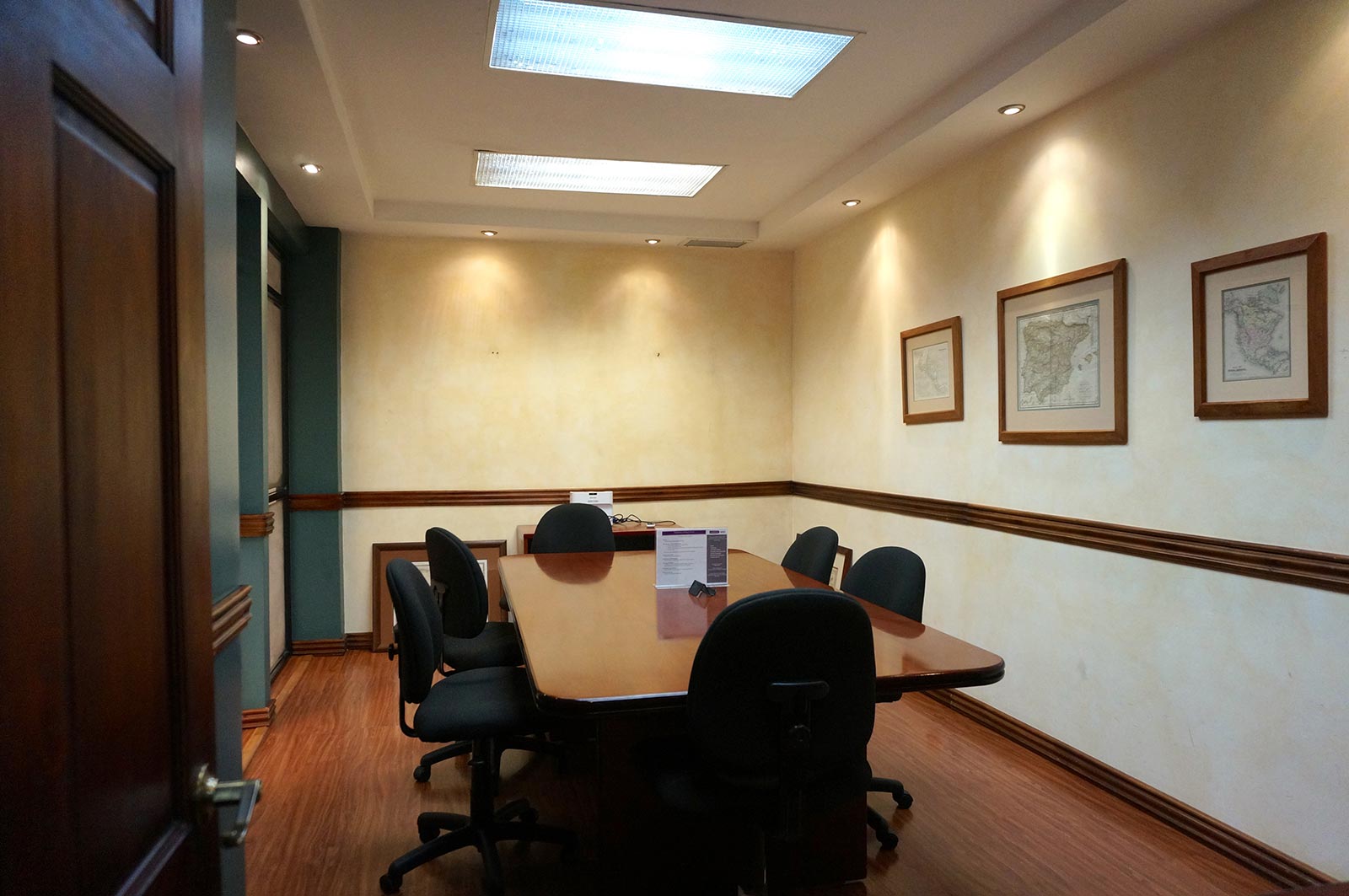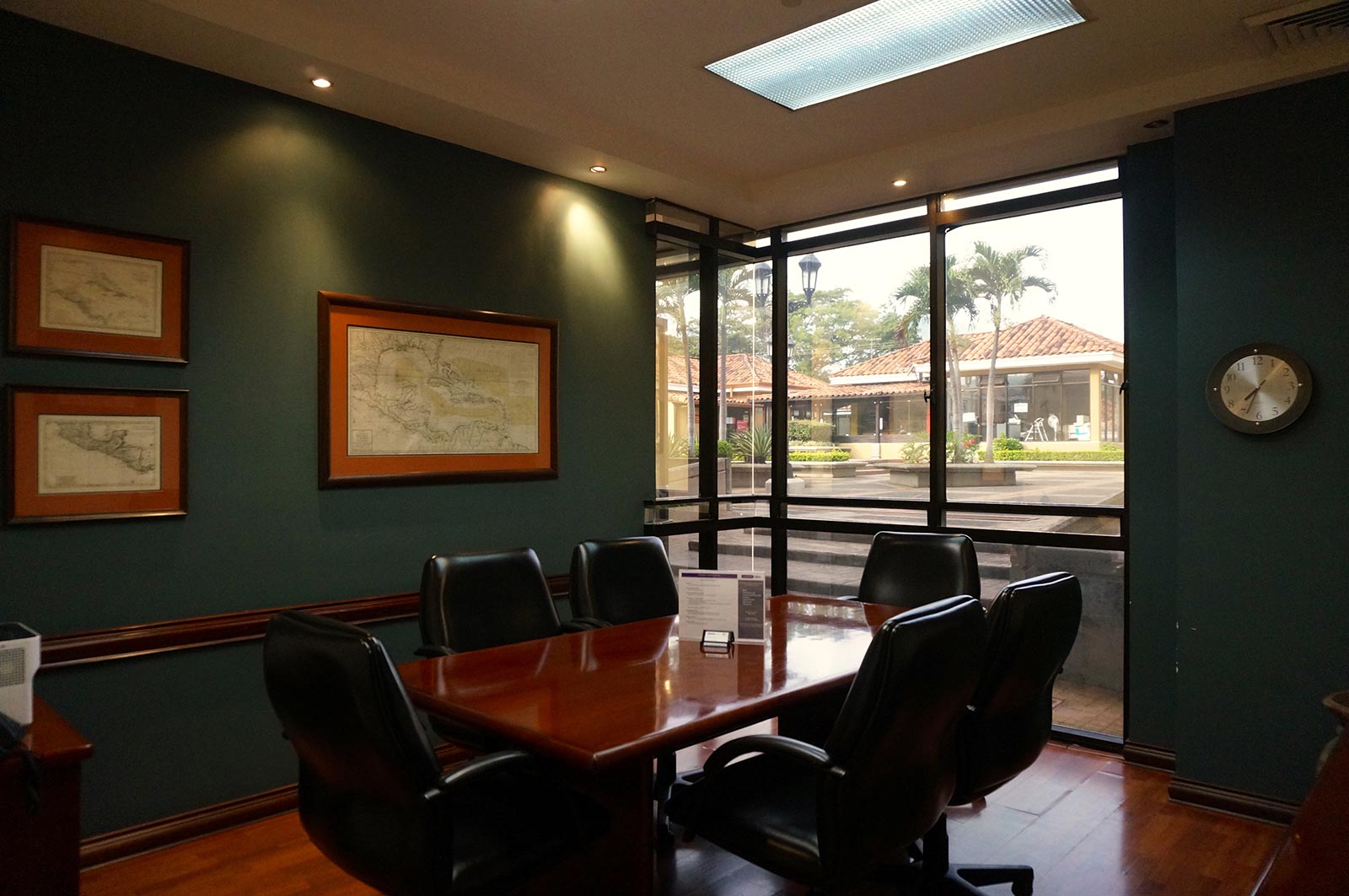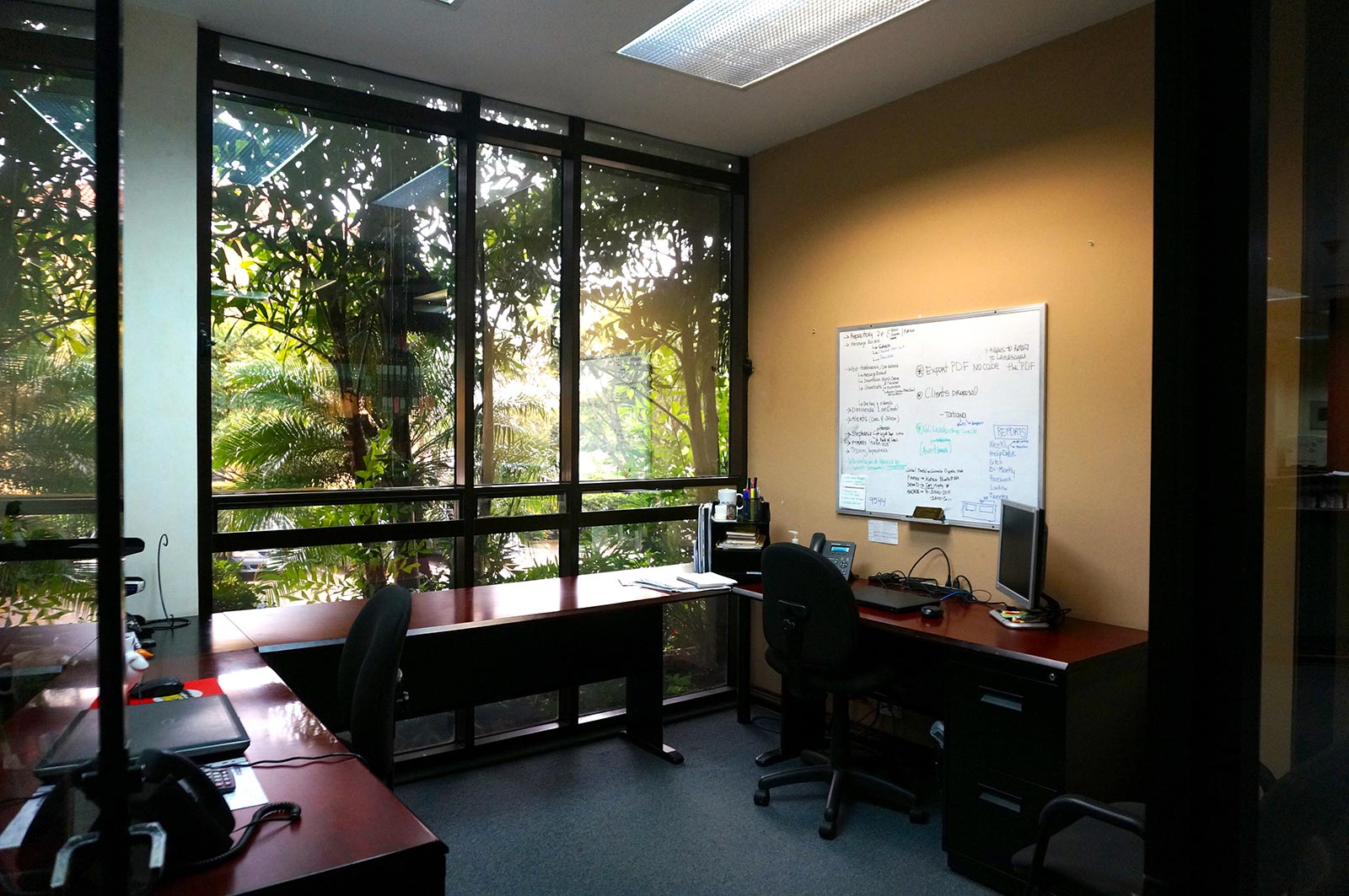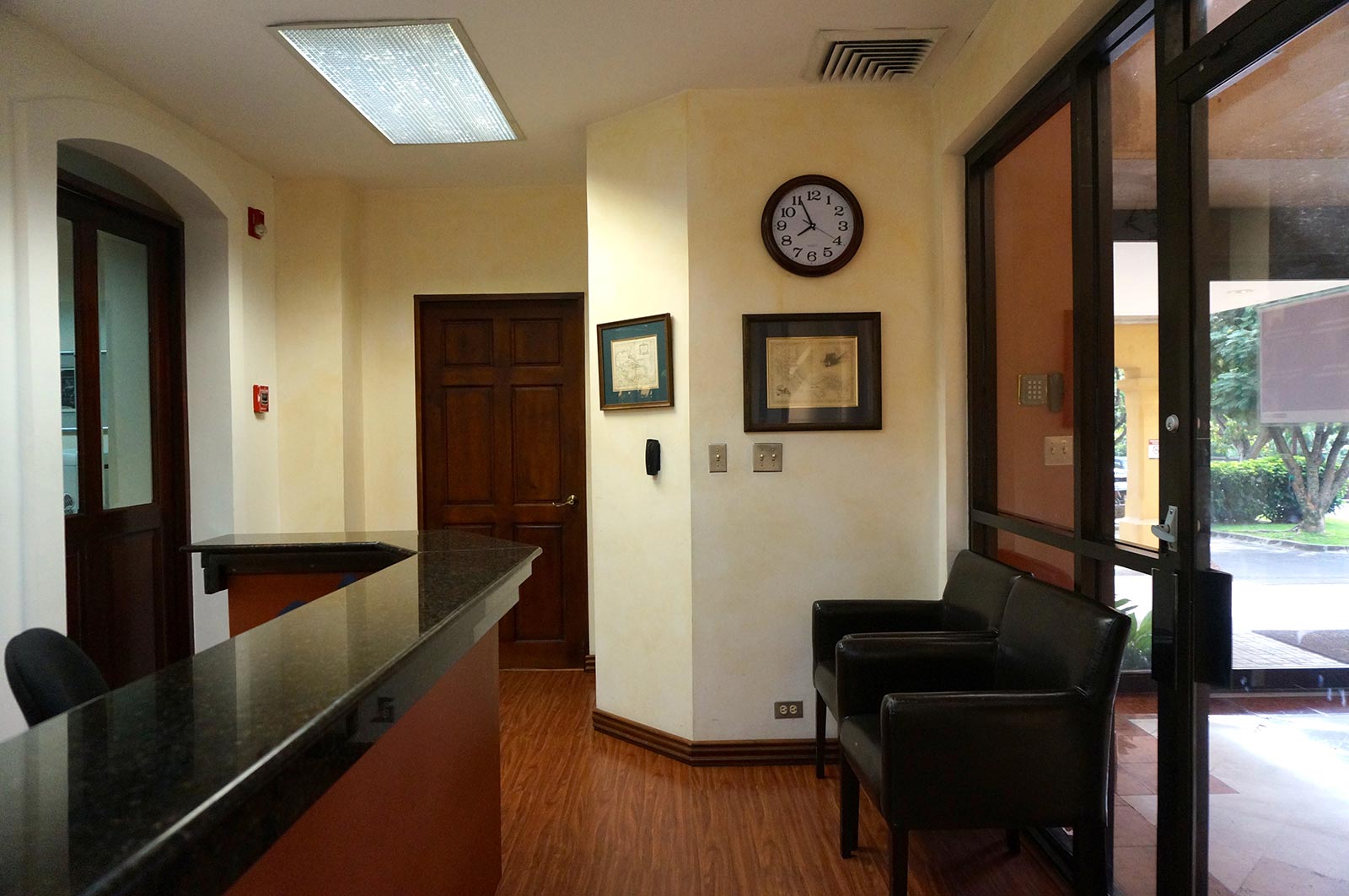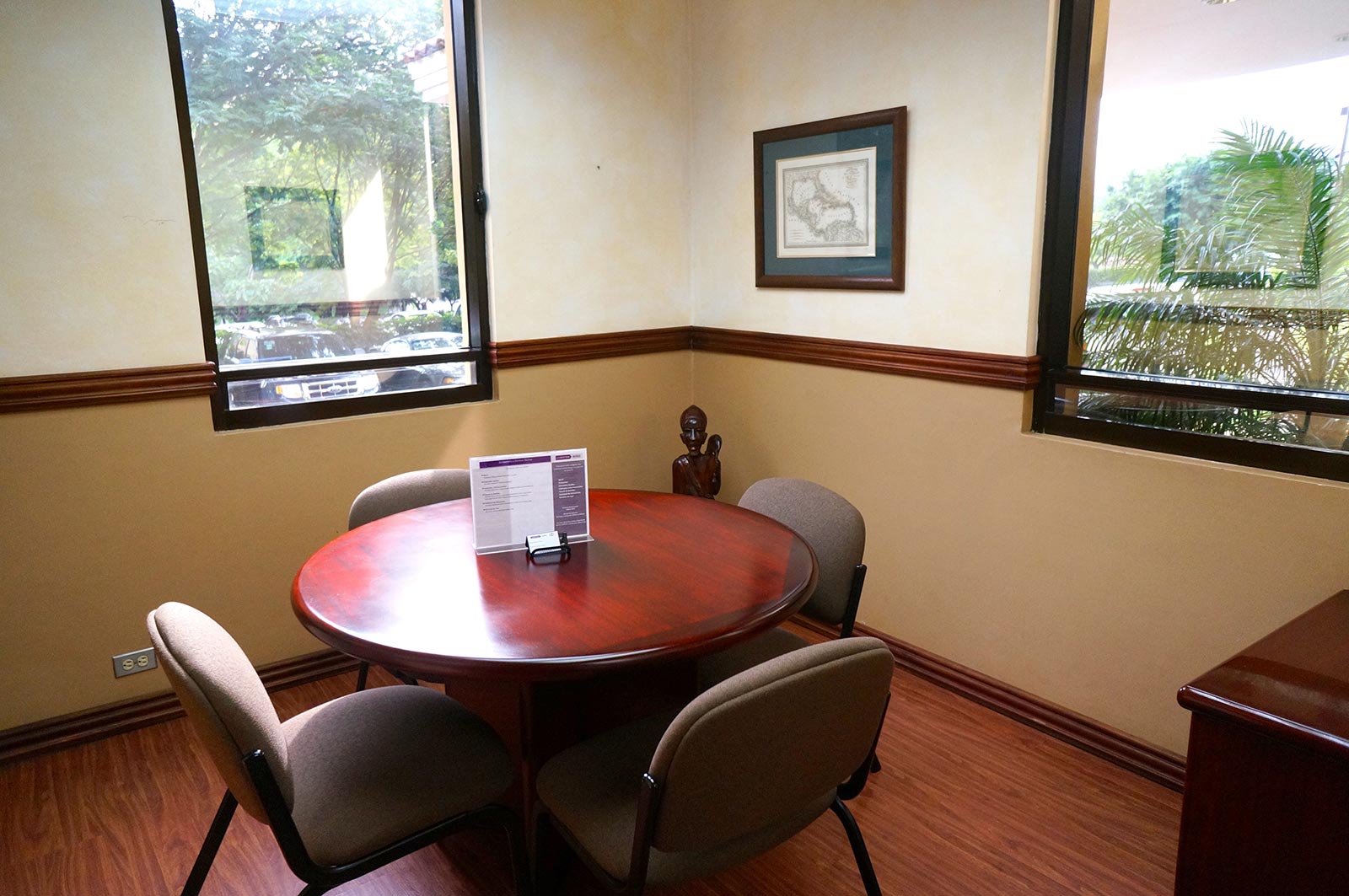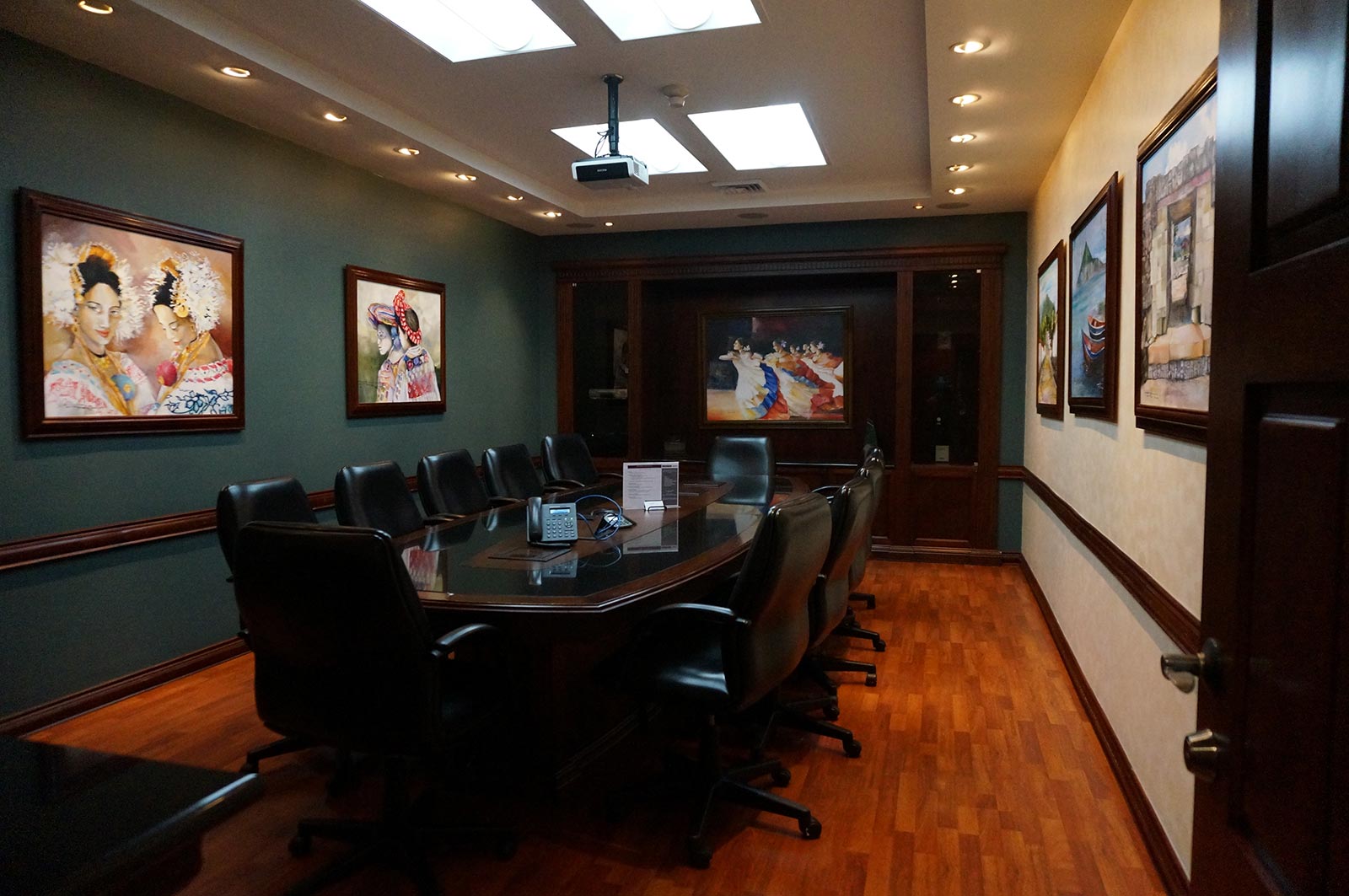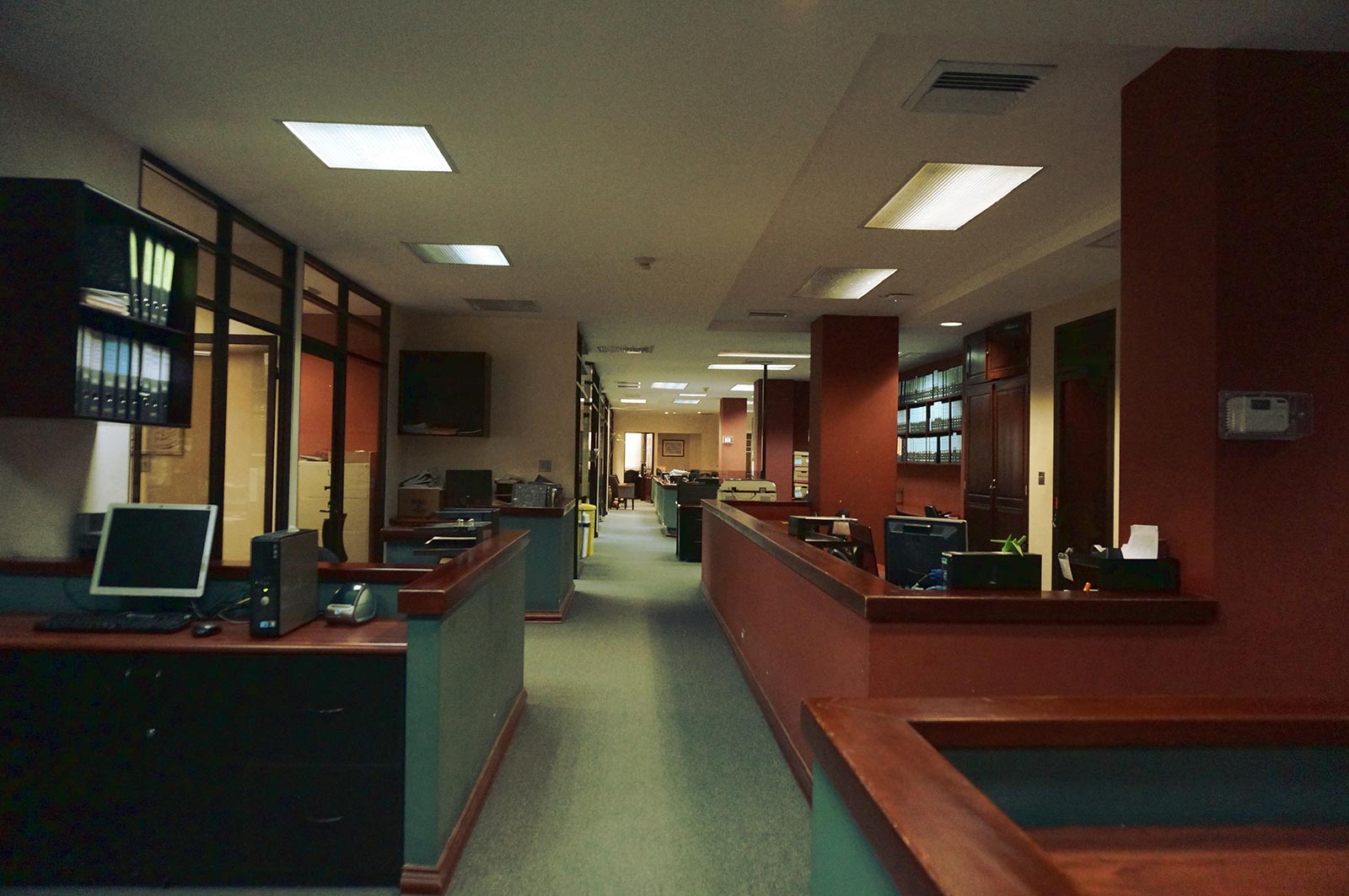 Easy access​, framed in a setting of nice landscaping​, security, beautiful architecture​ and great amenities like food court and bank services inside as well short proximity to a wide array of services and exclusive residential communities, make this office space a top choice for clients as well as collaborators.​
Forum I is strategically situated in a hub from key infrastructure ​of Costa Rica, right next to Highway 27, less than 20 minutes from San Jose International Airport and downtown, 50 minutes to the Pacific coast and Caldera Port, etc... The surrounding development of the area and it's thriving economic activity are clear indicators that you're in the right place to make business. No other office center can offer this set of advantages!
The area to rent is versatile, and the fact that you can opt for furniture or not enhances flexibility that even considers a Tenant Improvement Allowance (TIA) .