Excellent space for office in Santa Ana business center
ID CODE: #3396
Rental Price: US$18 per m2
Construction: 170 m2 (1,829 sq.ft.)
---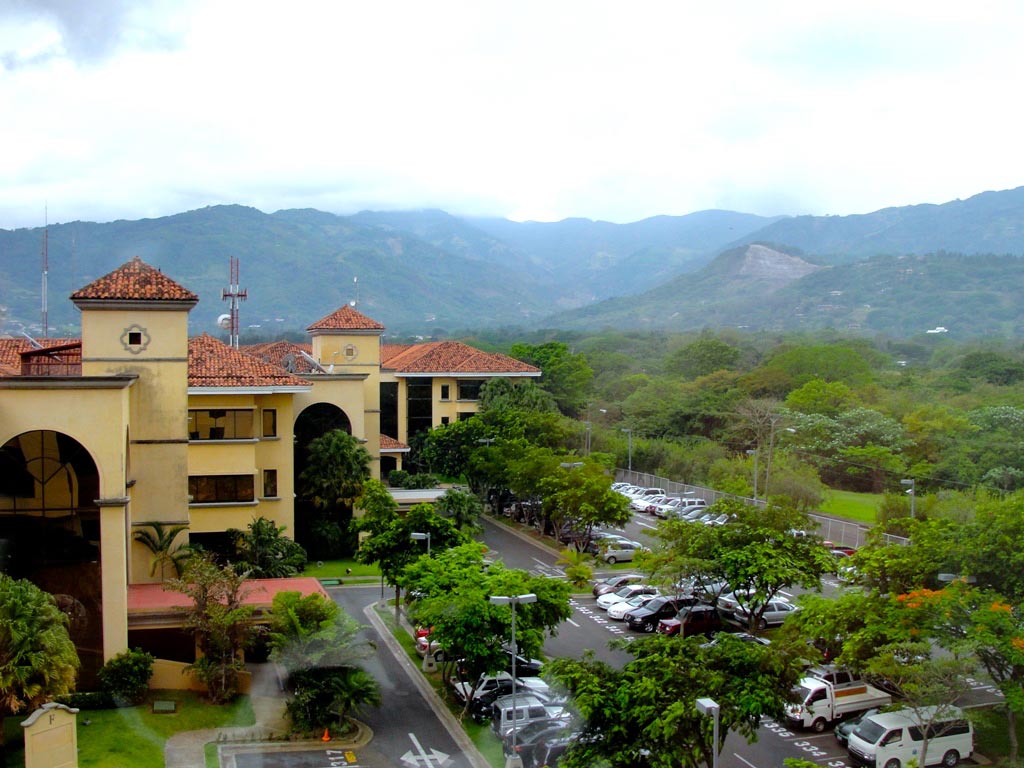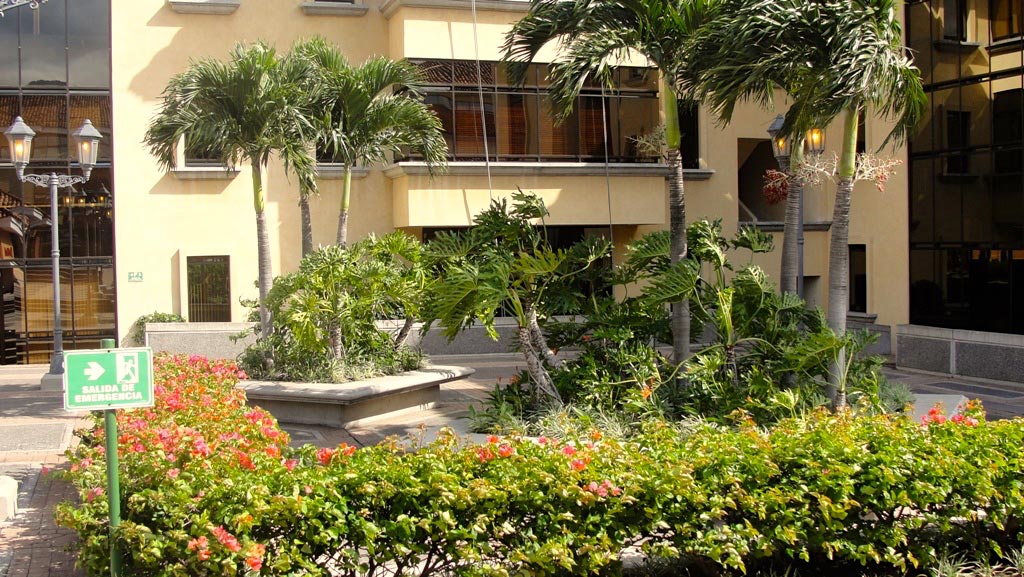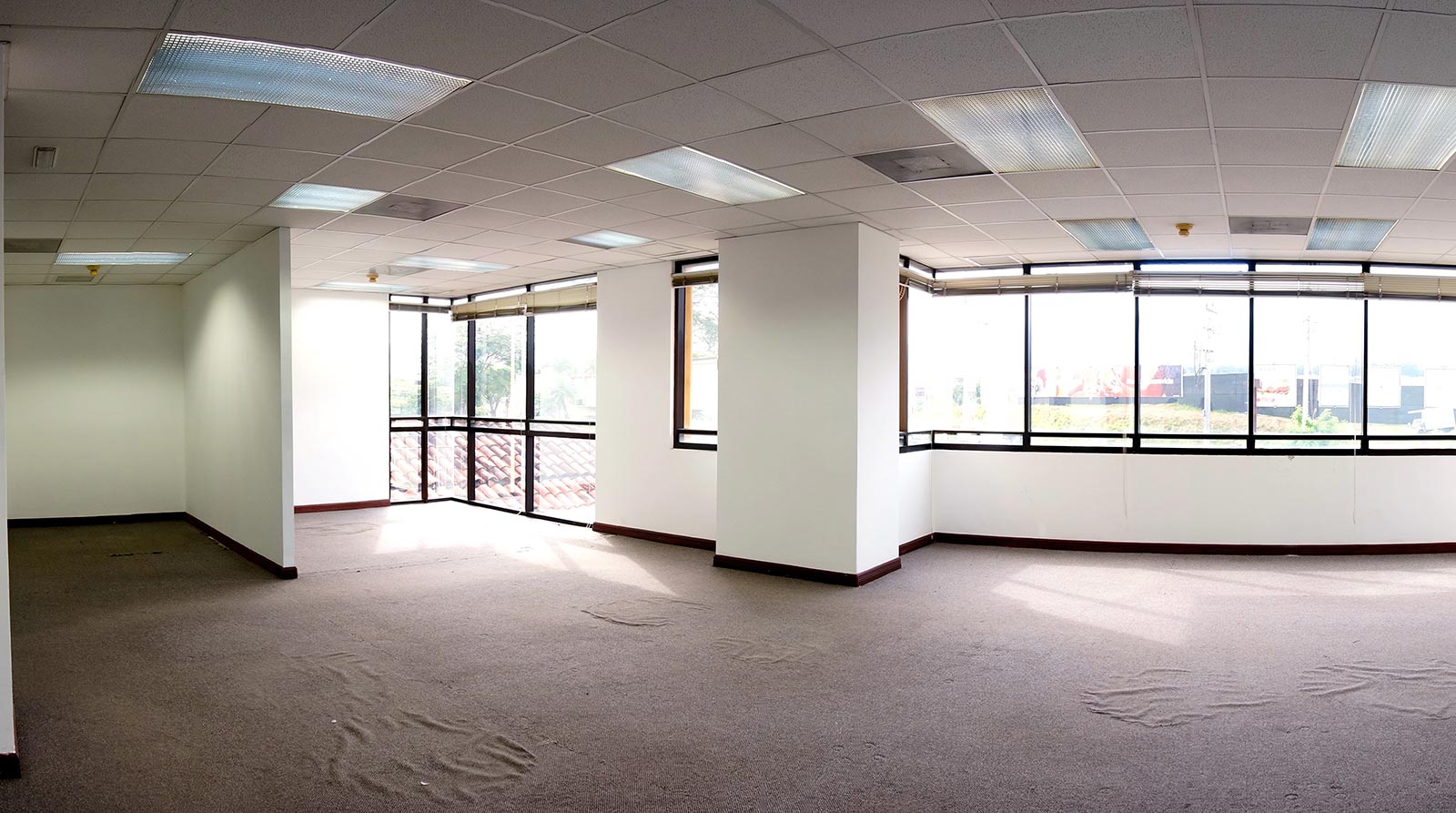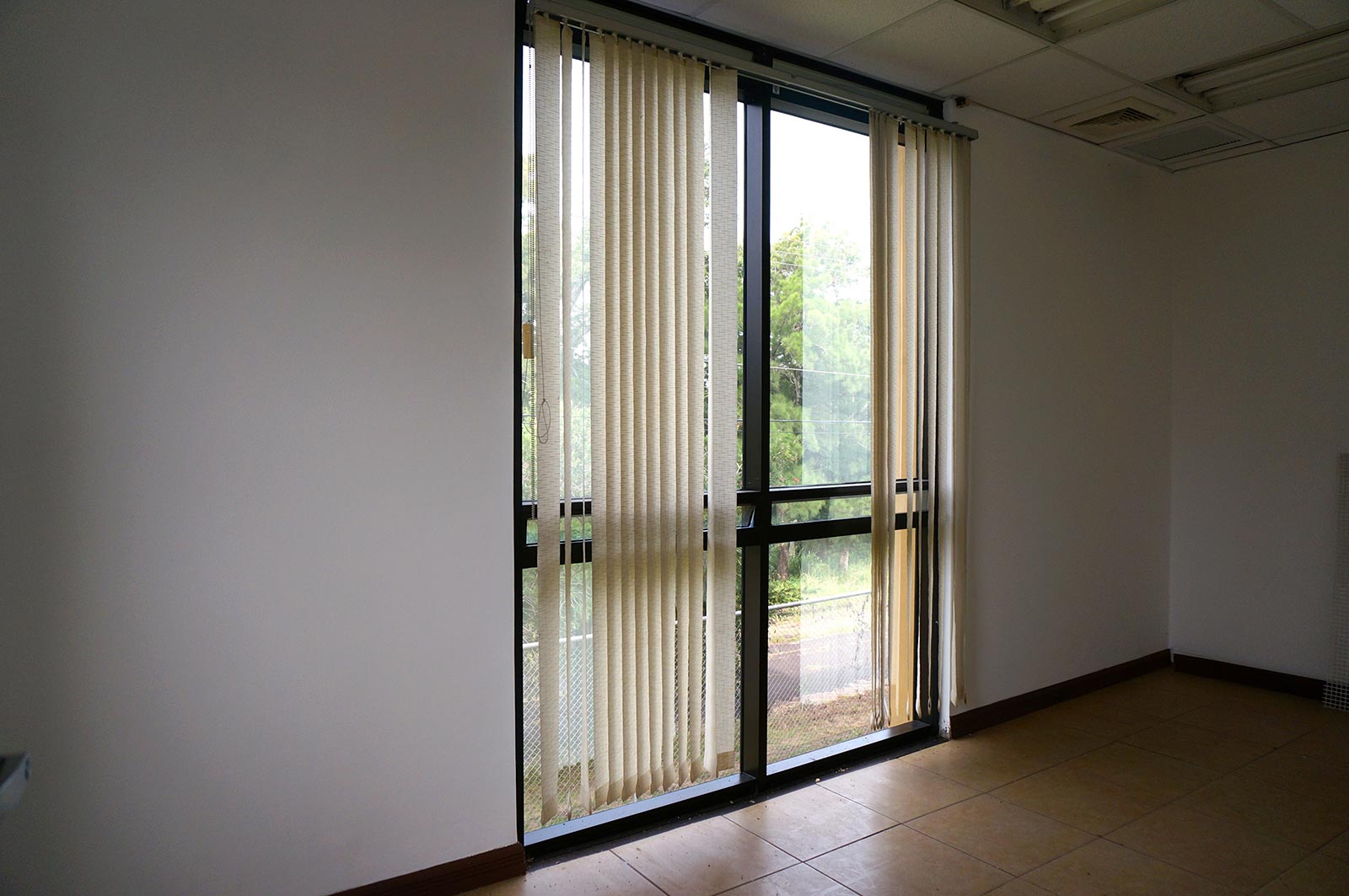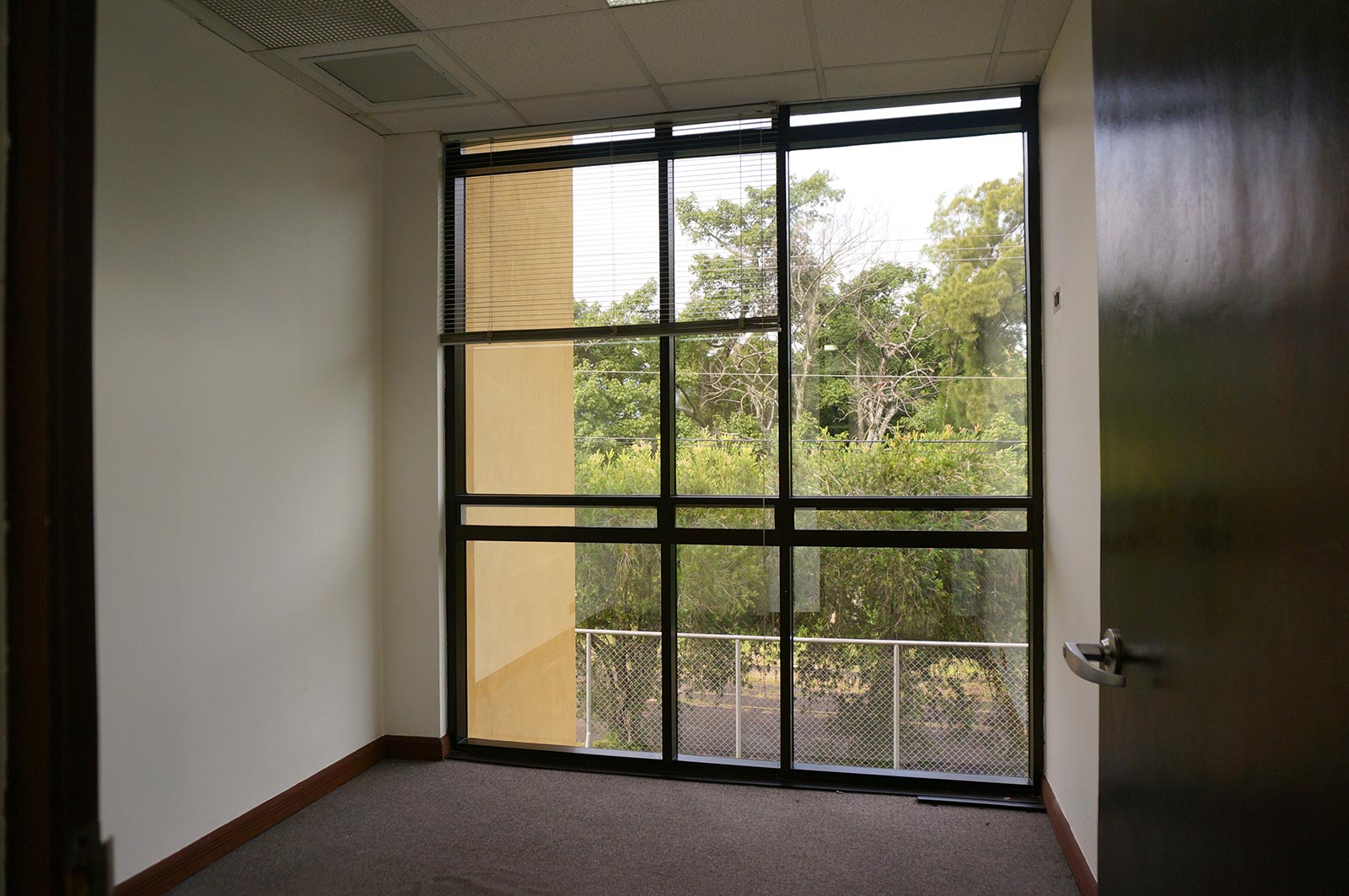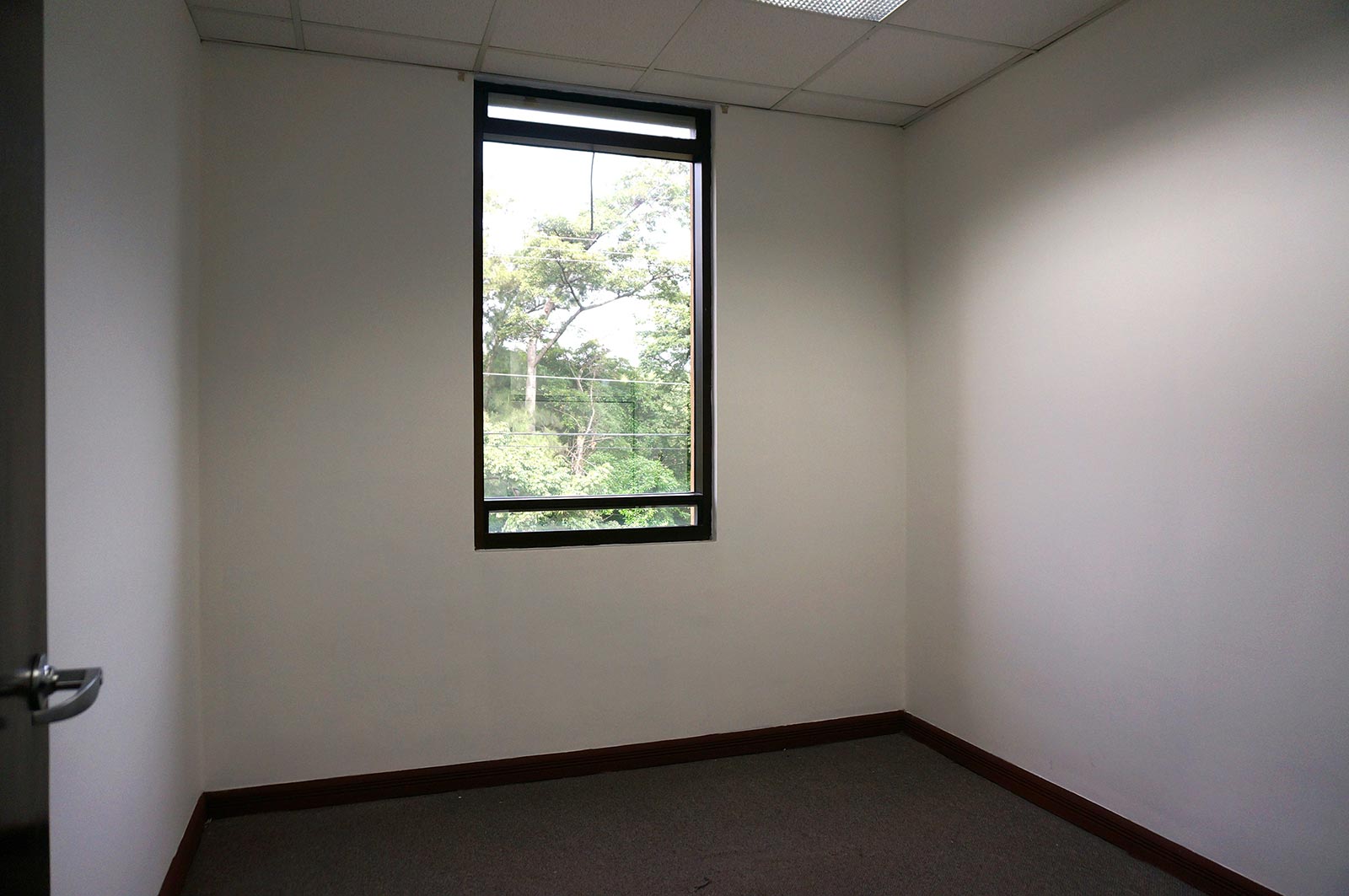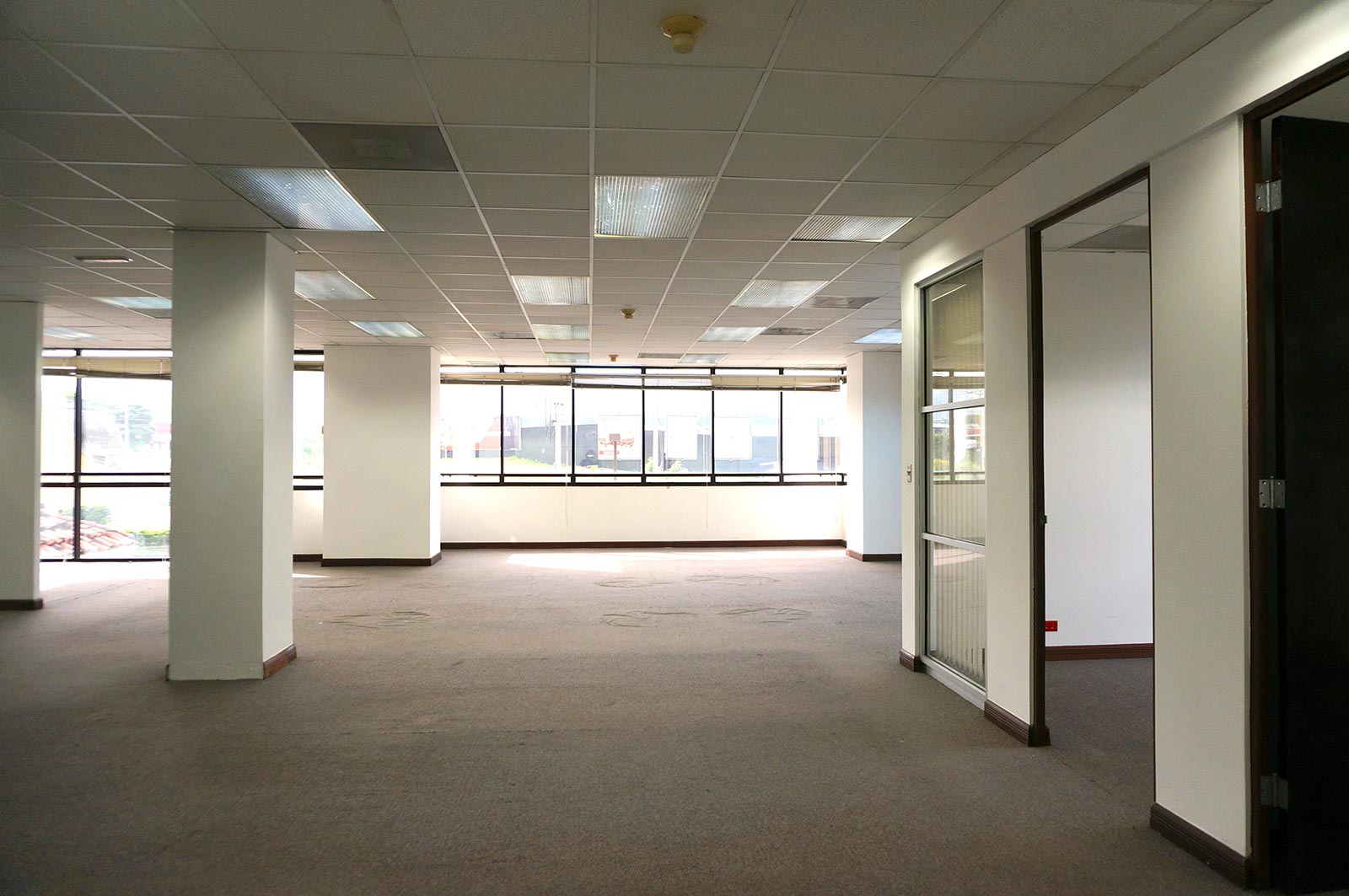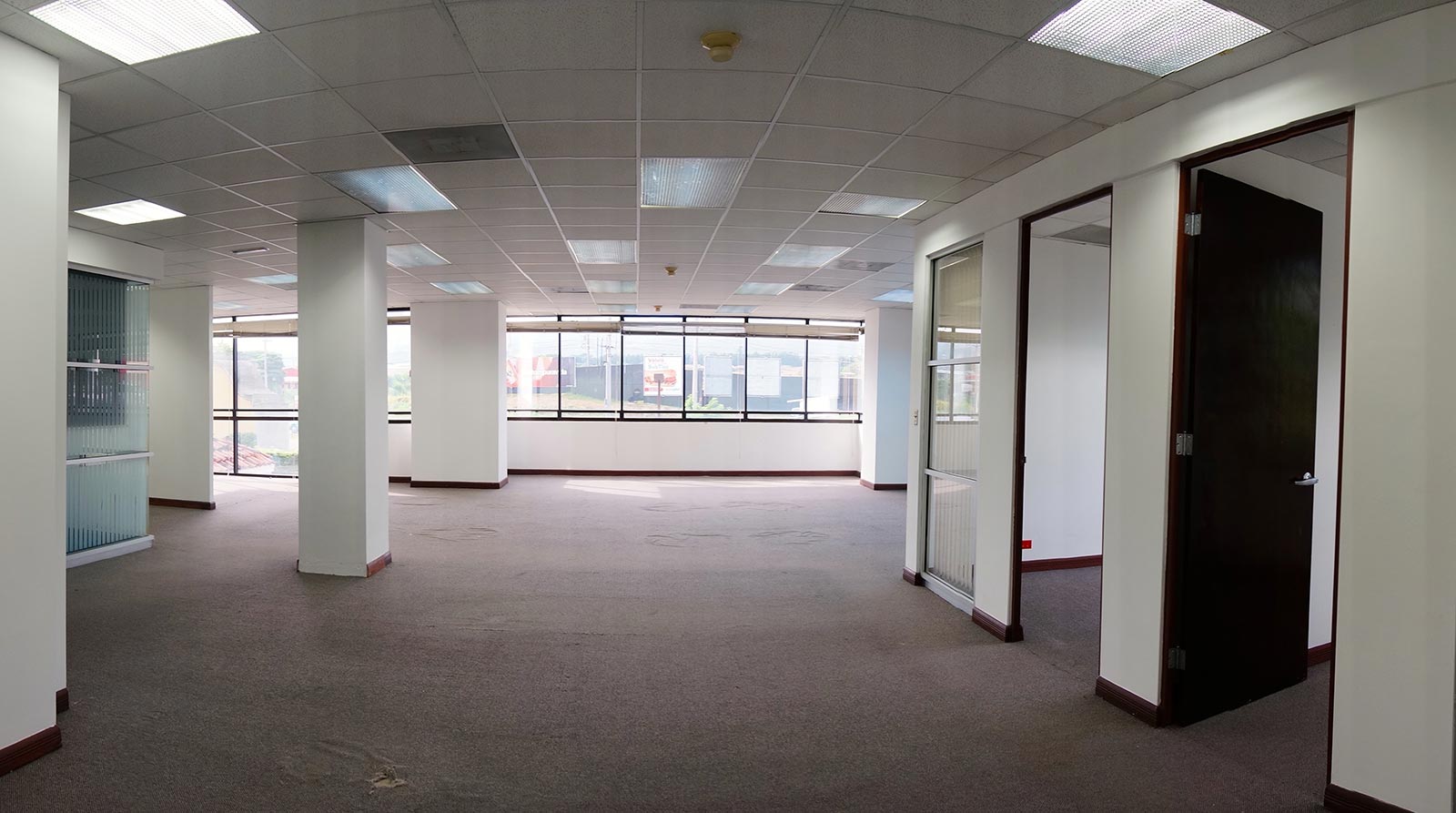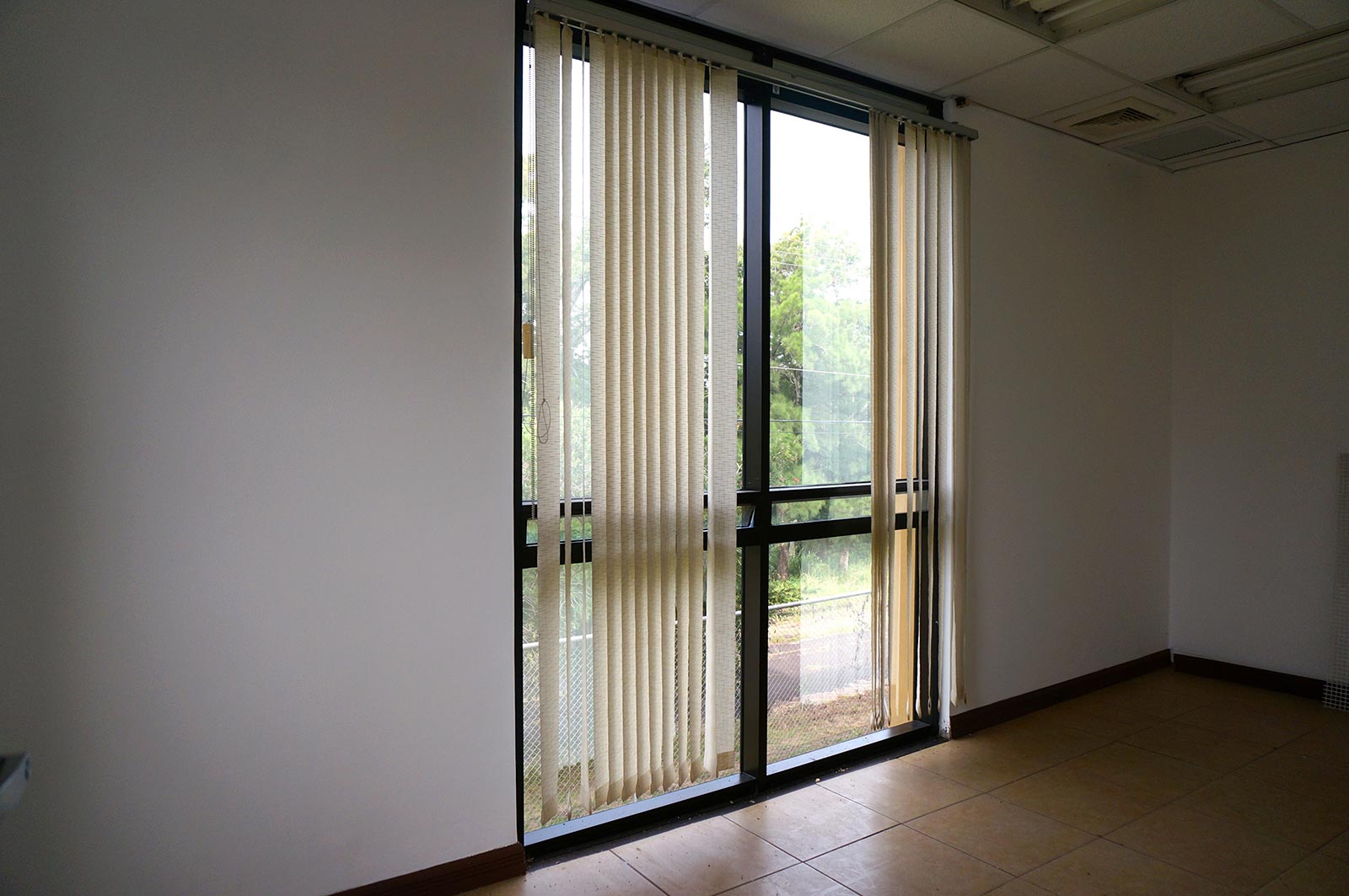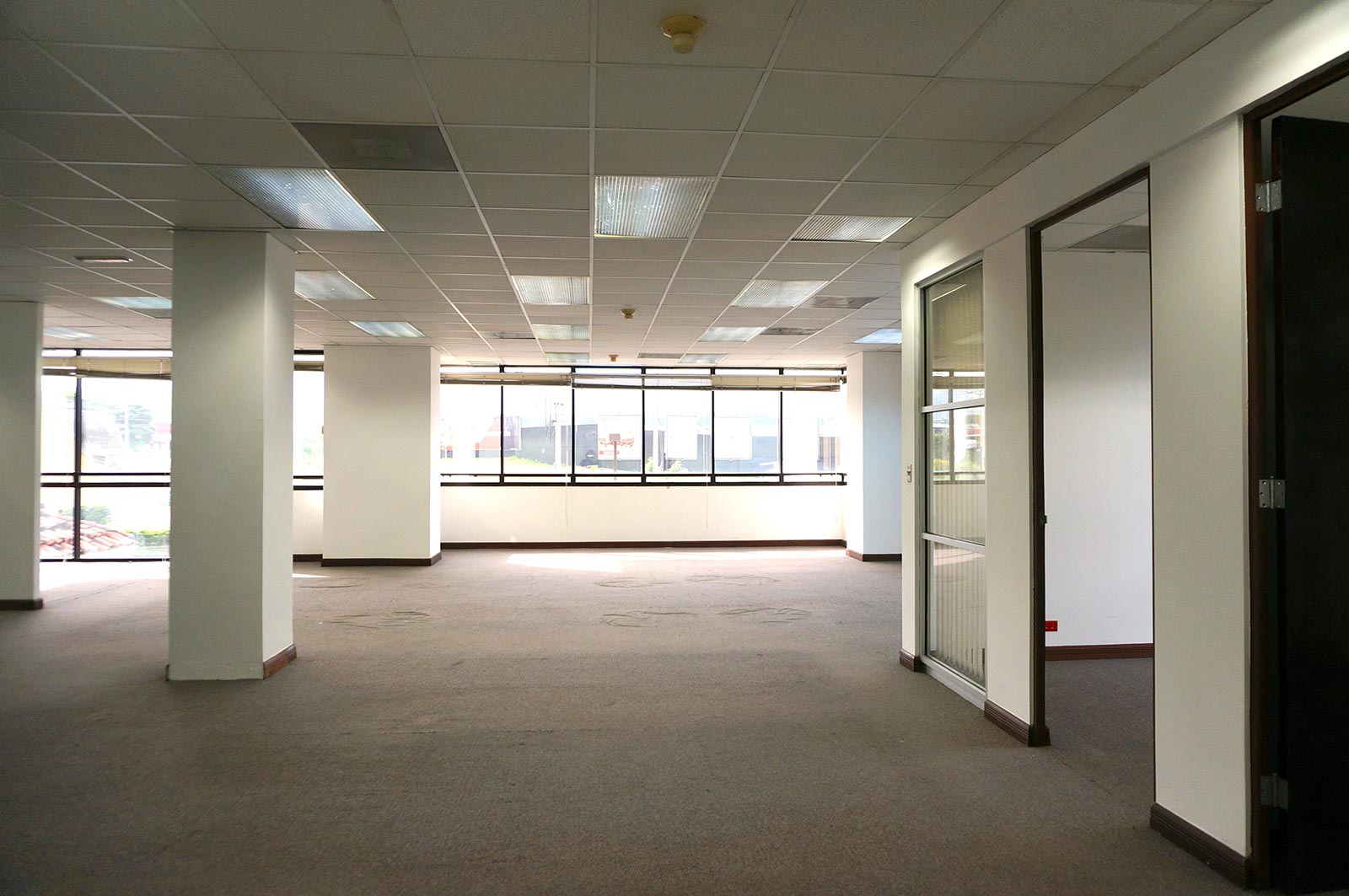 Santa Ana has to offer many benefits besides it´s nice weather, landscape, strategic infrastructure and a thriving economic activity. A complex of office buildings takes advantage of this conditions and more. ​The surrounding development of the area and it's thriving economic activity are clear indicators that you're in the right place to make business. No other office center can offer this set of advantages!
Forum I is strategically situated right next to Highway 27, less than 20 minutes from San Jose International Airport and downtown, 50 minutes to the Pacific coast and Caldera Port, etc...
Plenty of parking spaces, food courts, banks and security are important features attractive for any business. Inside the building, the area to rent has a great potential and flexibility. Among the possibilities there´ s the Tenant Improvement Allowance (TIA) which can become an interesting possibility to fit your precise needs. Also you can choose from a furnished or unfurnished option.
170 square meters await for you and your endeavor.